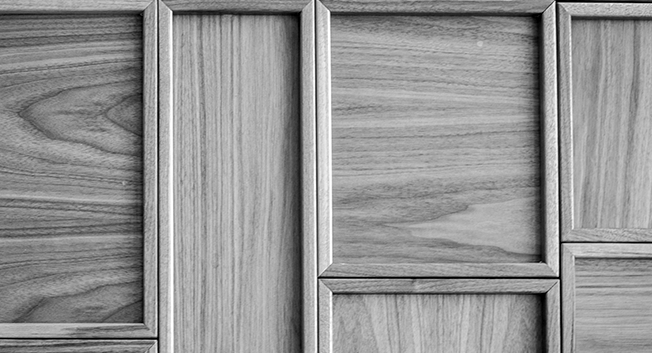 Five Cool Facts About NYC You May Not Know
March 06, 2018
When cruising around NYC streets, keep these interesting and mysterious facts in mind:

1. There is an estimated population of 8.4 million people spanning only 304.6 square miles of NYC. That means 1 in 38 people's home is NYC.

2. New York City was the first capital of the United States in 1789. However, the reign didn't last long and came to a halt after just one year.

3. Gennaro Lombardi was the first to open a pizzeria in the US. in 1905. You can still visit his historic pizzeria on 32 Spring and Mott Street.

4. Wildlife exists within the city--wild Peregrine Falcons are found swooping through the buildings and nesting on bridges and skyscrapers.

5. Look up--there is a skyscraper with no windows that was once the AT&T Long Lines Building. It stands 550-feet-tall and is a prime example of brutalist architecture. Wanna see it yourself? Travel to 33 Thomas Street for Instagram-worthy shots.
New York City is always changing and keeping visitors on their toes. We hope these cool and unusual facts enhance your vacation and you discover some of your own.

Share