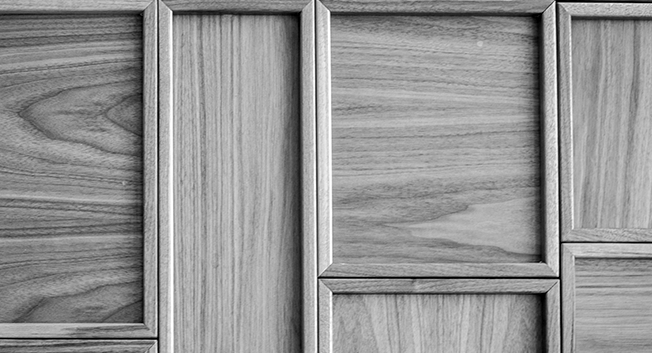 Experience NYC
May 06, 2019
Venture out for a May to remember. The weather is finally starting to heat up—time to shed those layers and experience everything NYC has to offer. We've rounded up our favorite events happening this month.
National Burger Day, May 28th
Treat yourselves to a juicy burger in some of the hottest spots in the city. Minetta Tavern, The Spotted Pig, and Shake Shack are at the top of our list. However, there are plenty of hidden places to discover.
Fleet Week, May 22nd to May 28th
We can't think of a better way to celebrate Memorial Day weekend than paying homage to our veterans. Take a tour of the Intrepid, catch the Parade of Ships, or head to Central Park for a Navy Band concert. So many options to choose from--where will your adventures lead you?
Governors Ball Music Festival, May 31st to June 2nd
Every spring, locals and visitors get excited for this three-day festival featuring an impressive lineup of world-renowned international artists. This year, headliners include Florence + The Machine, Lil Wayne, Blood Orange, and many more. Go for one day or all three!
Share