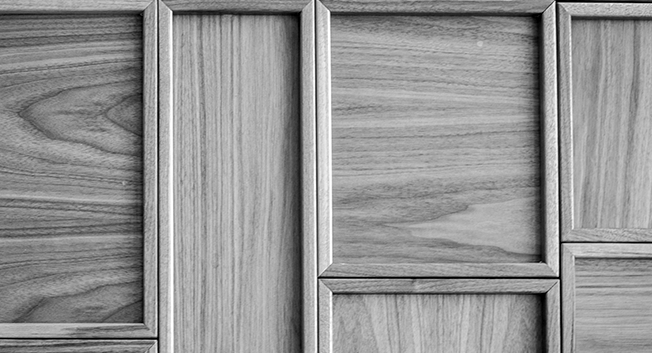 Friend's Valentine's Day in NYC
February 05, 2018
Don't have a Valentine's date? No problem. New York City has something for everyone. Below we've rounded up three fun activities that are great for groups.
Become a Chocolatier

Book a class at Tache, in the Lower East Side, for a fun day of cooking, sampling, and making artisanal chocolates — including bonbons, chocolate mustache lollipops, and more.
Tache, 163 Chrystie Street, Suite B2, New York, NY 10002, (212) 473-3200
Walk the High Line
Take a stroll on the westside and experience the elevated park that borders the Hudson River.
*Multiple stairways and wheelchair-accessible access points are available
Sleep No More
Head to the McKittrick Hotel for an unique site-specific theatrical performance that is as mysterious as it is unforgettable.
McKittrick Hotel, 530 West 27th Street, New York, NY 10001

Make the most of your stay in NYC by going out and enjoying this holiday amongst friends and loved ones.
Share