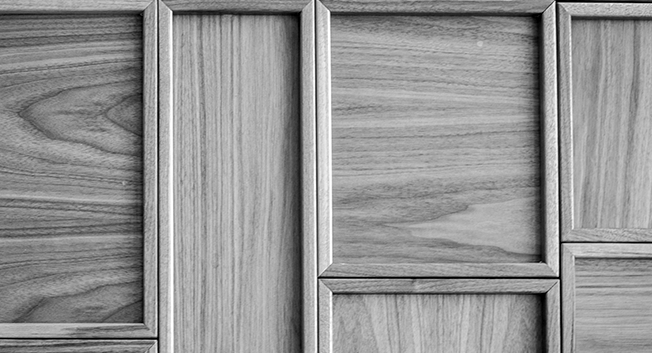 Get Into the Festive Spirit This December
December 03, 2018
Christmas in New York, could anything be more charming? Sure, everyone knows the most famous holiday traditions, but true New Yorker's know the best things to see and do. We've rounded up our top three festive things just for you.
The Met's Christmas Tree
Enter the Great Hall of the Metropolitan Museum of Art and head straight to the back to see this phenomenal jewel. Nestled in the Medieval Sculpture Hall, is a Christmas tree like no other. The twenty-foot source is decorated in silk-robed angels, and at the base, there is an eighteenth-century Neapolitan Nativity Scene.
Handel's Messiah
For five phenomenal nights, The New York Philharmonic plays Handel's Messiah at David Geffen Hall. Join hundreds of patrons at this treasured tradition, and let the music set the mood for this holiday season.
Frrrozen Hot Chocolate at Serendipity
Scintillate your taste buds with this savory play on hot chocolate. It's so delicious that Jackie Kennedy once asked for the recipe and Oprah considers it to be one of her favorite things. Order the mint chocolate version to truly get into the spirit.
Share