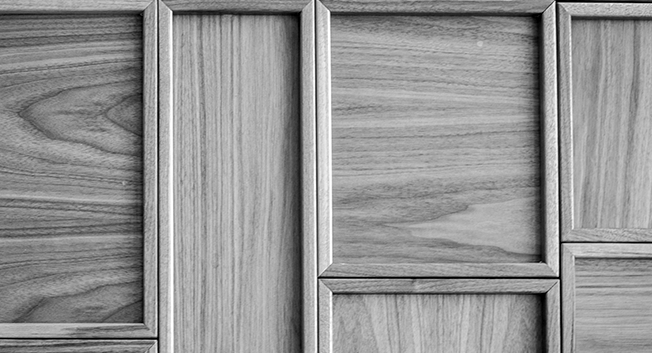 Spruce Up Your New York Vacay With These Fun New Year's Resolutions
January 08, 2018
You've made it to the Big Apple, now it's time to experience all that it has to offer. Start 2018 off on the right foot with these fun new year's resolutions to enhance your vacation.
Try New Foods: Head to Korean Town for some pipping hot comfort foods that will have your tastebuds soaring. Miss Korea (10 W 32nd) is one of our favorite Korean barbecue spots--watch as grilled meats, veggies, and more sizzle on your table.
Experience More Art: Take a stroll to Madison Square Park to see the jaw-dropping outdoor installation, Whiteout, by artist Erwin Redl. The park is overtaken by 900 suspended transparent white spheres, hanging two feet above the ground. The result is an mesmerizing installation that is best viewed at night.
Be Adventurous: Whether you are visiting New York for work or pleasure, be adventurous and open-minded to the experiences you might have. It's a new year, take some chances!
For a full list of nearby attractions, click here.

Share